Wellness Centre

Hot Stone Massage
Hot Stone massage therapy is a massage using warm stones on certain areas of the body, such as acupressure points. The stones may be used as massage tools or be temporarily left in place. Along with other massage techniques, hot stones can be quite soothing and relaxing as they transmit heat deep into the body.
Benefits: Relaxation, Decreases pain and muscle stiffness, Reduces chronic stress and tension, Increases flexibility in joints, aiding in easier mobility and movement
Session: 1hour - €70
Special price for guests. Booking online you get a €10 discount on Hot Stones Massage.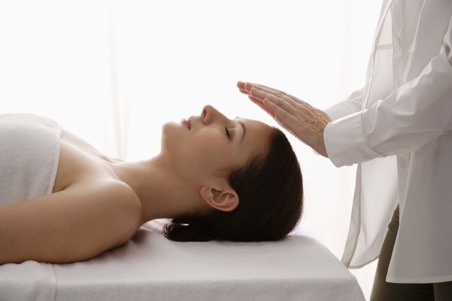 Reiki Healing Therapy
Reiki is a Japanese technique that promotes healing on a physical, emotional and spiritual level. In Reiki, the practitioner transfers universal energy by placing their hands over or on the patient in different parts of the body.
Reiki benefits: Promotes harmony and balance. Balance chakras. Creates deep relaxation and helps the body release stress and tension. Dissolves energy blocks and promotes natural balance between mind, body, and spirit. Assists the body in cleansing itself from toxins and supports the immune system
Session: 1hour - €50
Special price for guests. Booking online you get a €5 discount on Reiki Energy Healing.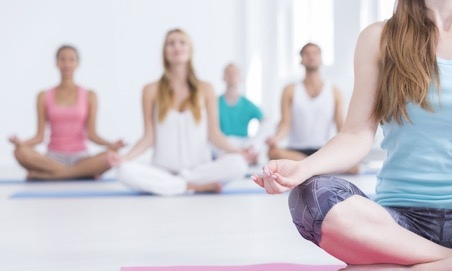 Yoga Classes
We also have Yoga Classes for all levels, including Vinyasa Yoga, Yin Yoga, and Hatha Yoga.
Beginners at yoga are welcome to join the class.
Our schedule is available on Facebook Swell Yoga or Instagram @swellyoga.ie
Class: 1 hour - €10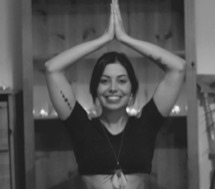 Luana Carneiro
Physiotherapist. Yoga Teacher 300 YTTC. Reiki Therapist. Massage Therapist
Facebook page: Swell Yoga. Instagram: @swellyoga.ie